Pampered Pooch
Poulsbo, WA
GayEls
Find your companion or show dog today
Poodles, Pomeranians, and Japanese Chins
GayEls has been breeding, showing, and winning championships for over 50 years! Our well bred Poodles, Pomeranians, and Japanese Chins consistently deliver amazing results on the podium! If a podium isn't on your bucket list, our dogs make amazing pets in their forever-homes. Our puppies have had their shots and are potty box trained. You'll receive a Puppy Essentials Kit with your puppy. Puppy Essential Kits include food, records, instructions, and forever support.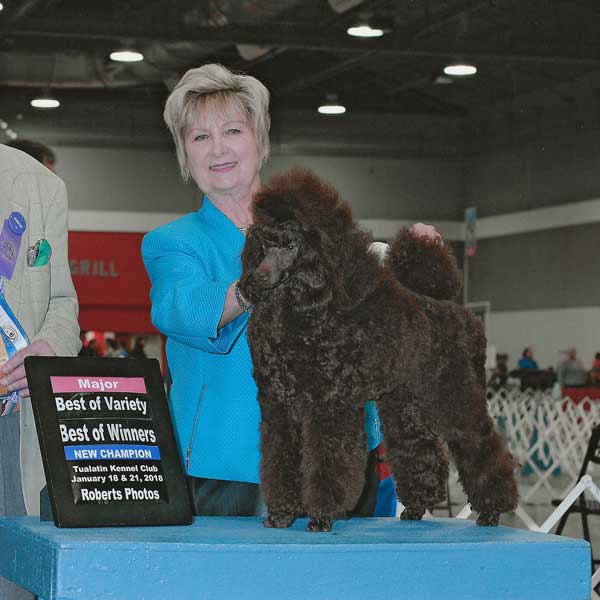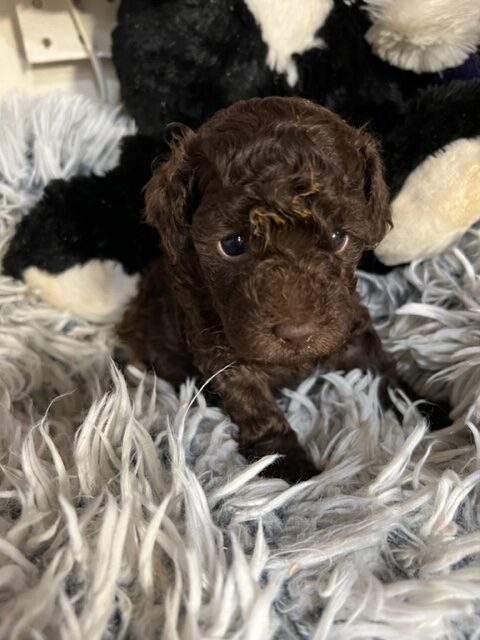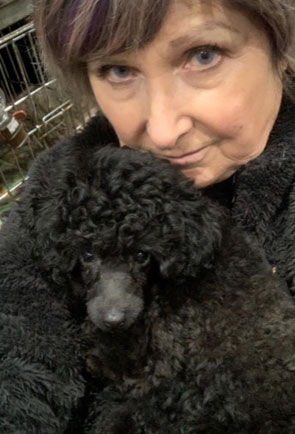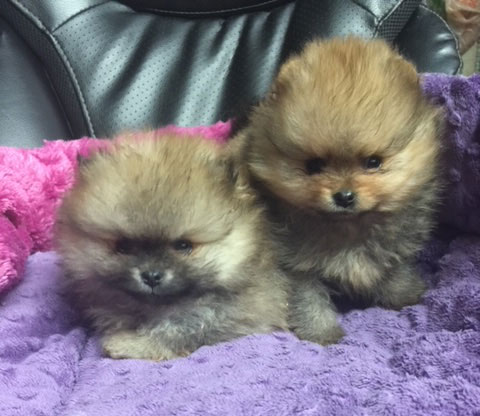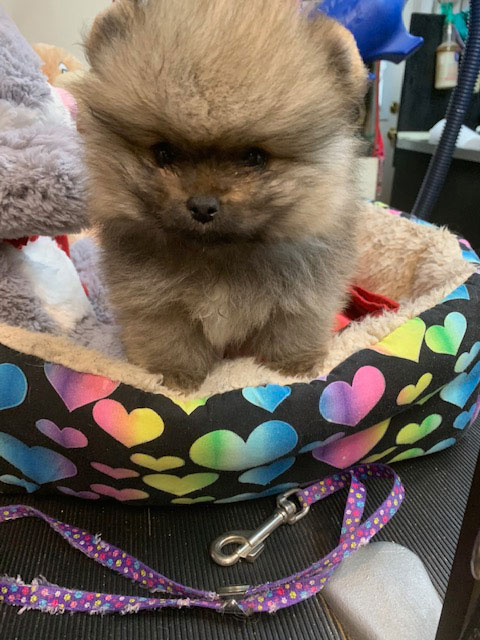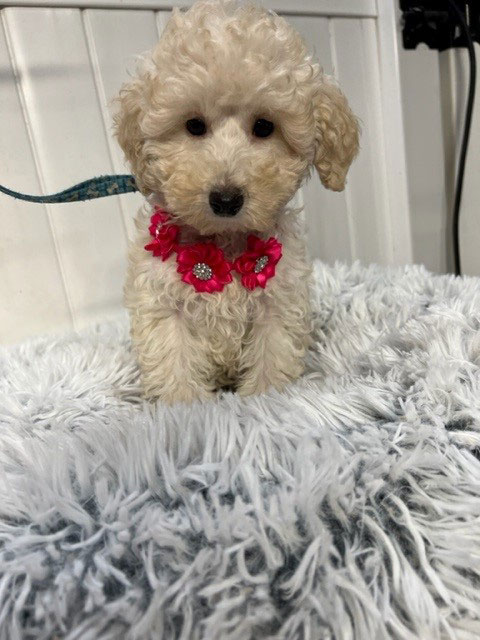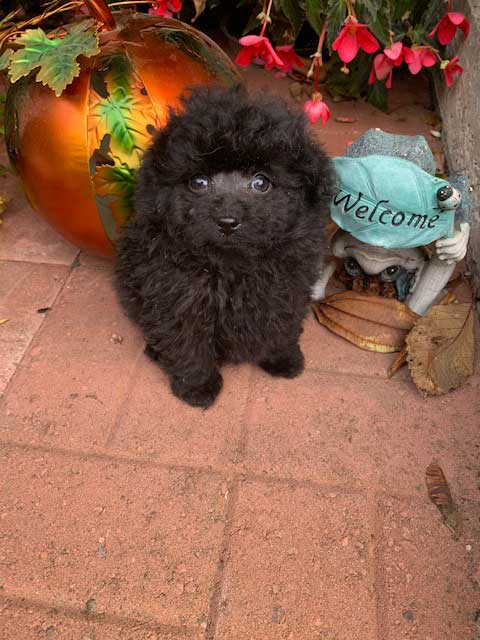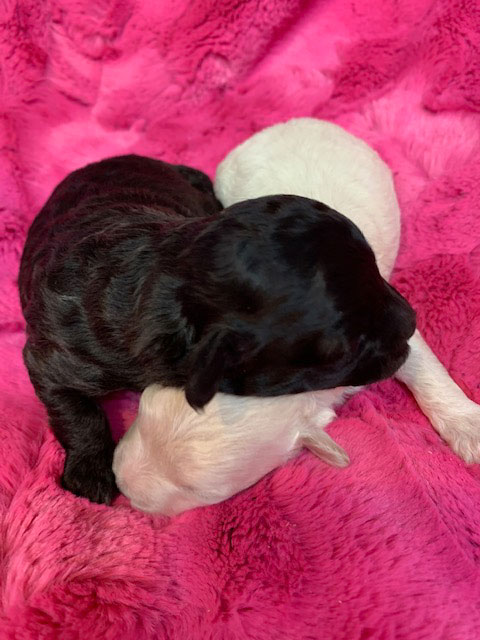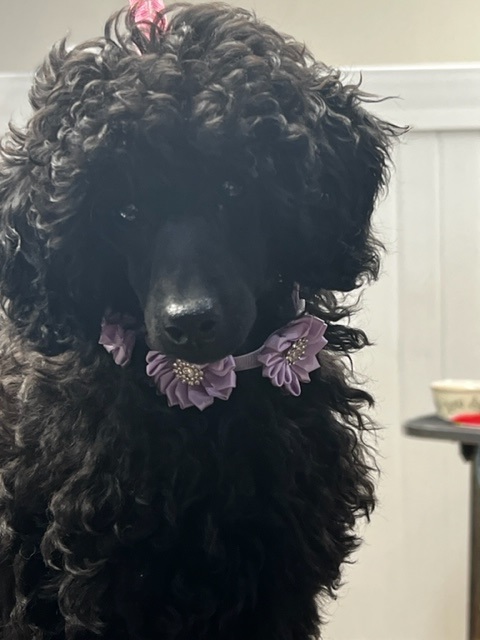 Puppies
Beautiful Toy & Miniature Poodles will be available right after the holidays.
Get your reservations in now as they won't last long.
We are also expecting
Japanese Chins
Mature Dogs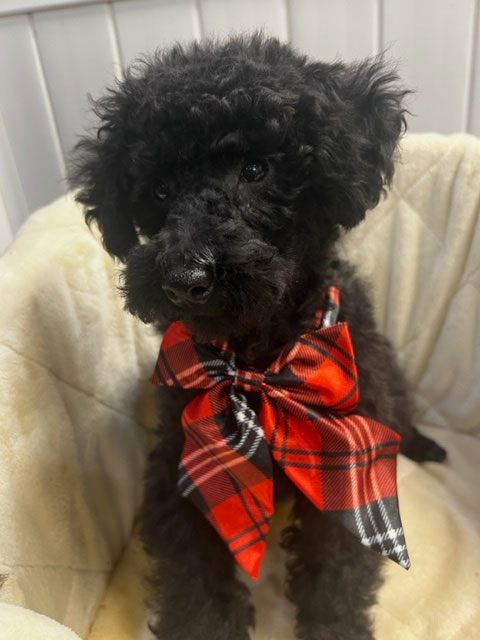 Mini Poodle Male
15 week old male Miniature Poodle puppy is available now! He is well trained, gentle, up to date with vaccinations, and potty box trained. Call now to reserve your puppy!
Join our waitlist for the latest puppy updates!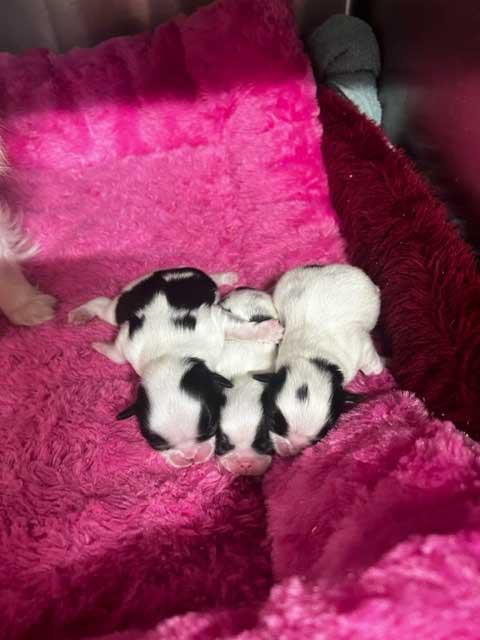 Japanese Chin Puppies
Three beautiful marked male Japanese Chin puppies will be available 4/22! These puppies are Vet checked & the Puppy Kit is included. $500 deposit required to hold your puppy. Call now to reserve your puppy!
Join our waitlist for the latest puppy updates!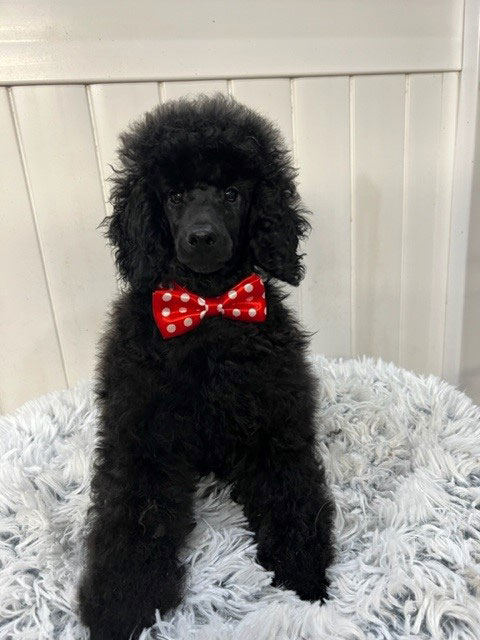 Mature Dogs
We have a mature Japanese Chin, Miniature Poodles, and Toy Poodles coming after the new year. Please text us for more information. You can also join our waitlist by using the link below.
Join our waitlist for the latest updates!
Puppy Reservations
Join our waitlist and reserve your puppy
With the popularity of our breeding program, we take reservations to save your spot for one of our wonderful puppies. A $500 non-refundable deposit is required to join our waitlist. Please fill out the form to reserve your puppy now. We will respond with information required to collect your deposit. Once your deposit is received, you will be added to our waitlist. We will contact you when your preferred puppy becomes available. Please text us at (360) 551-1589 with any questions.
Poodle Stud Service
Toy Poodle Stud Service
Pomeranian Stud Service
Japanese Stud Service
Boarding
Showing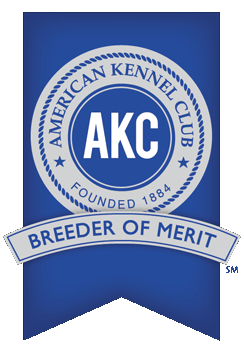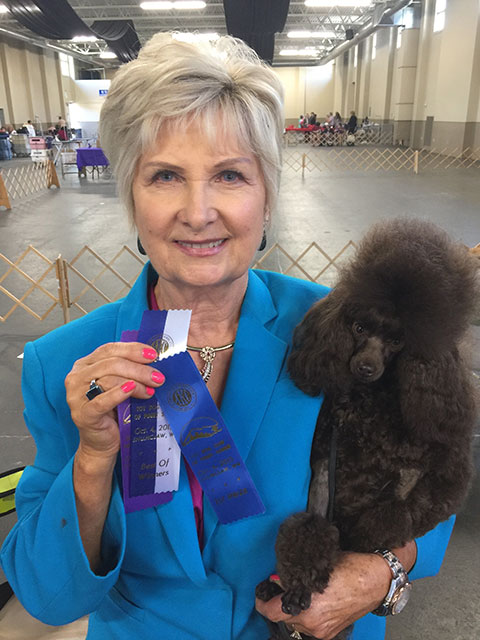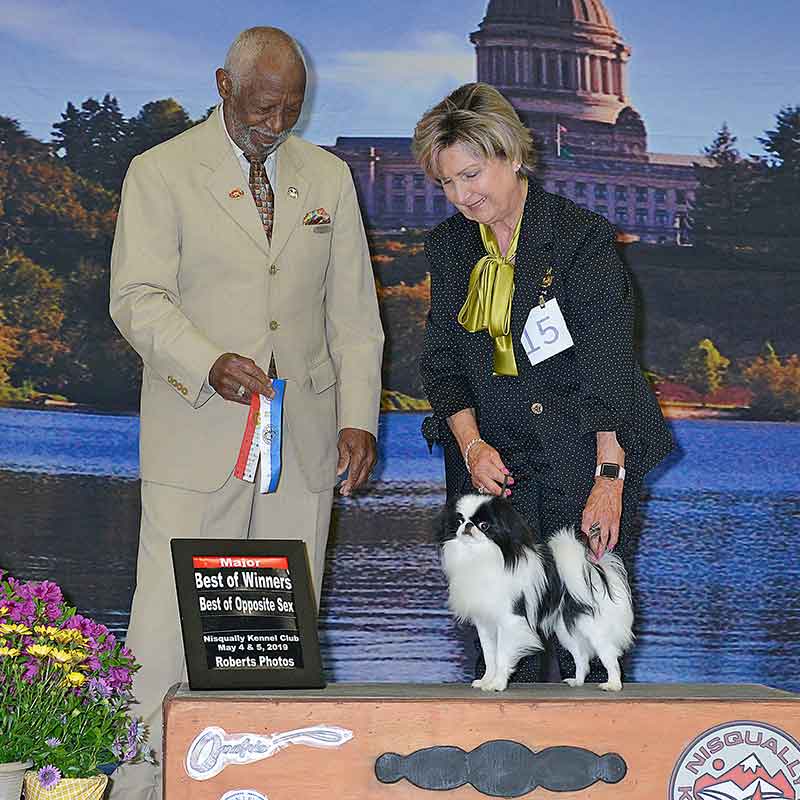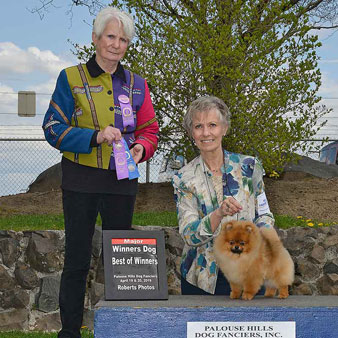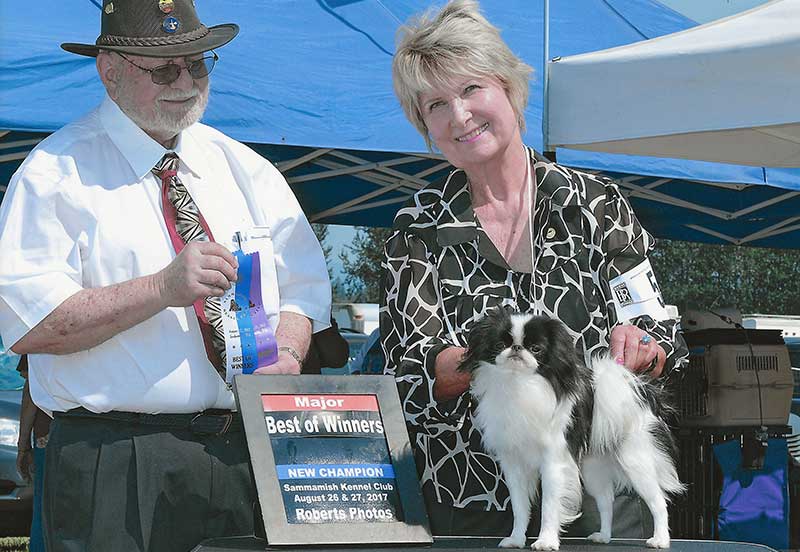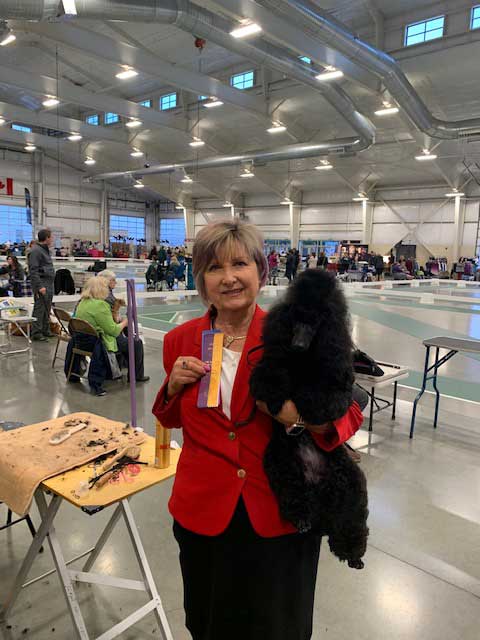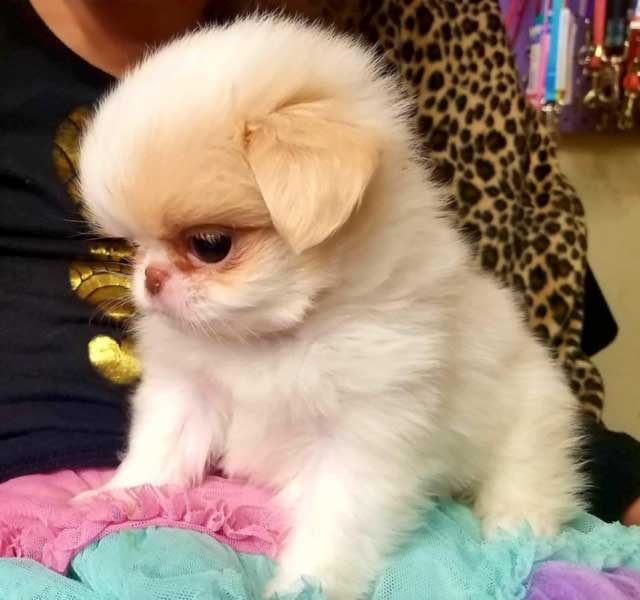 "She's a wonderful puppy and we love her very much. Thank you for breeding such a perfect dog."
– Rita & Shelby S. –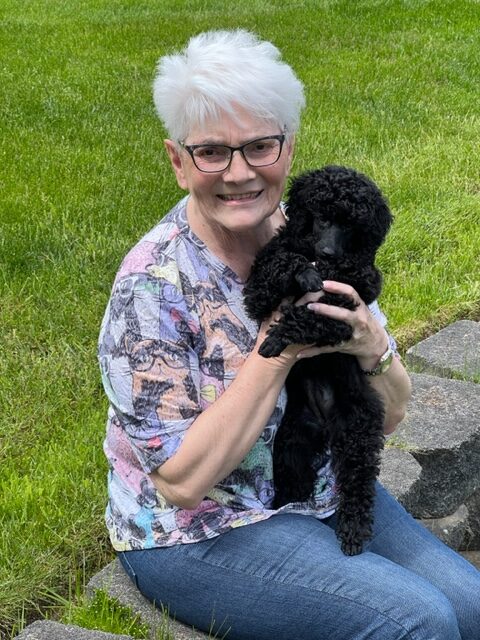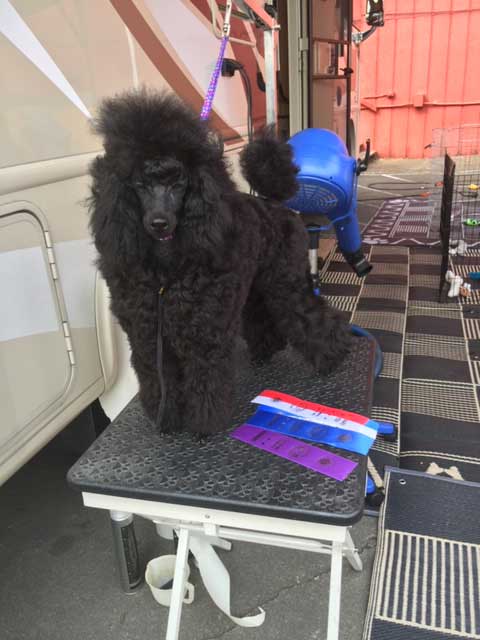 "Badly needing a trim, and obvious ear problems, I called around and finally found Gayle. She was able to fit me in, and now I am so glad that everyone else was busy. I would not hesitate for a moment to recommend Gayle, and Pampered Pooch Grooming."
– David C. –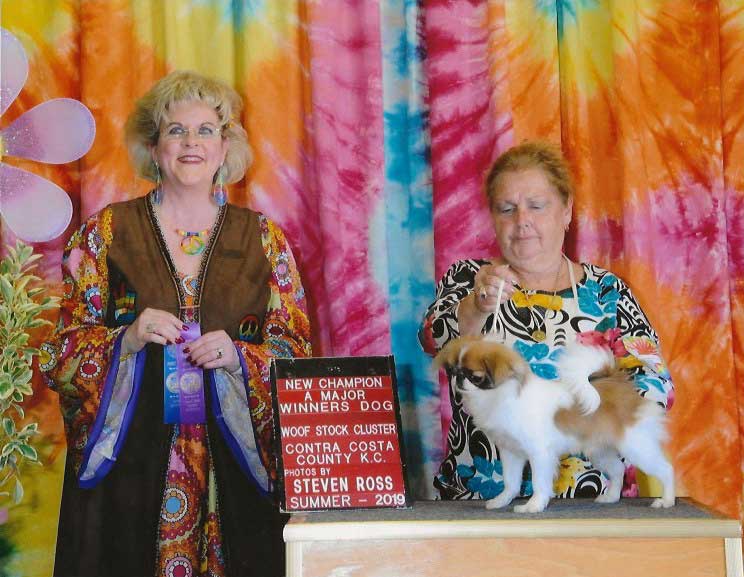 "Thank you so much for meeting me in Fife. I couldn't be happier. You did a great job raising this puppy. He is very calm and unafraid and a perfect addition to our family."
– Kate H. –
It's Going to be Great!
Find Your Puppy Now